Why Work For Us
Flexible working hours
Strong market presence guaranteed work
Assigned Nurse Manager
E- Timesheets and E- booking
Paid weekly
Training and compliance you need to thrive
Above average rate of pay
Paid annual leave as per agency worker regulation
Growth awarded with our Signature Training (SCST)
Paid Transport Allowance to out of Zone assignment
Free PVG update as a welcome bonus
Yearly appraisals
Roles we Recruit For
Senior Carers
Healthcare Assistants
Team Leaders
1:1 Support Workers
Senior Support Workers
Project Workers
Nurses
Emergency Cover
We have dedicated team that is responsive 24/7 to all clients and staff need. Our clients can be rest assured we are there for them even at short term notice.
Long Term Contract
Most out our clients have long term relations due to the quality of staff (80%), availability of staff (80%), management (80%), value for money (80%) and our response to issues in practice. We have Nurse Managers that vast experience in NHS and Care Home sector which has been the bedrock to foundation.
Signature Training (SCST)
We offer our thorough and unprejudiced SCST to ALL our incoming candidates.
We ensure ALL our candidates are firmly familiar with all our company values.
Our training is aimed at excellence and creating dedicated and caring staff who truly understand their value to our clients.
Our SCST is inline with all the regulatory bodies training requirements and compliance which is crucial to our service delivery.
With our surrounding community at the heart of our growth, we invest heavily in passing on skill sets to potential candidates through our skill enhancement programme where talent and skill are nurtured.
The existing pool of candidates are supported through our continuous learning and development.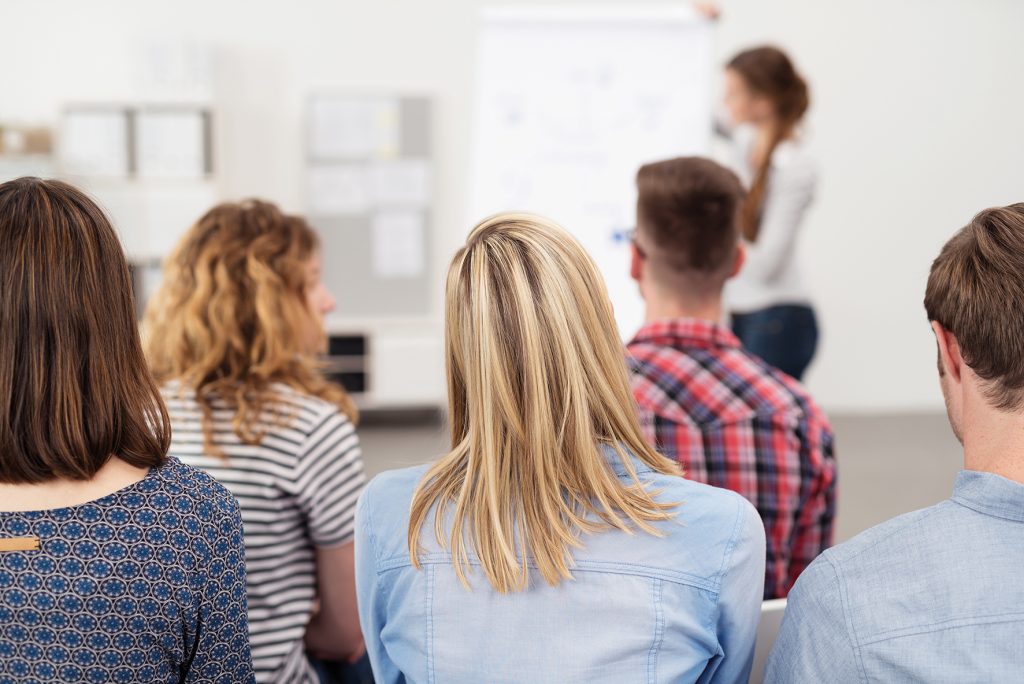 What Our Staff Say
Knowledge on safe moving and handling practices, Course objective were clearly met, and I feel confident in my role
Support material was well presented, learning environment was good.. enjoyed the free lunch!